There are a lot of things that property managers need to know in order to do their job well. From commercial cleaning to parking lot seal coating, it's important to be well-informed on all of the services that your property offers. One service that many managers may not know about is parking lot sealcoating. Sealcoating is an important step in protecting your parking lot from weather and wear and tear. It helps to keep the surface looking new and can extend the life of your parking lot.
At Sealcoating 20, we specialize in parking lot sealcoating. We use the latest technology and equipment to ensure that your parking lot is properly sealed. We also offer a variety of seal coating services, including hot rubberized crack filling, line striping, and we want to help educate property managers on the top things they should know about parking lot sealcoating!
What you Should Know About Parking Lot Sealcoating
So as a property owner what are some important things you should know about when it comes to making the decision to invest in parking lot seal coating? Well, the first thing you should know about your parking lot is that taking a proactive approach with your parking lot maintenance will help reduce potential costs and liabilities.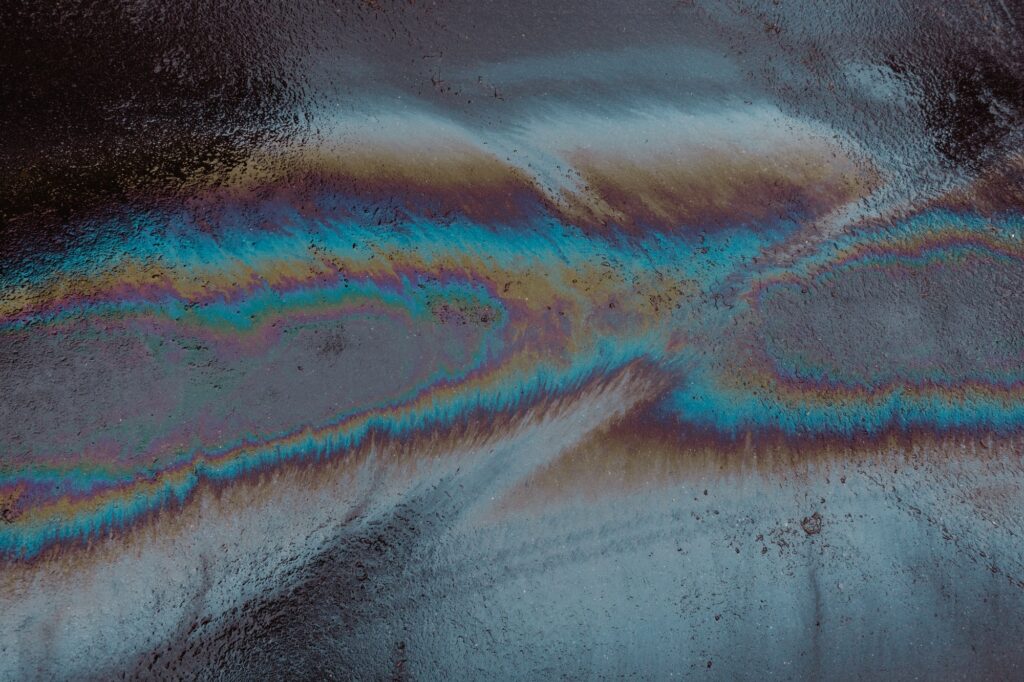 It Increases Oil and Gas Resistance
One of the benefits of parking lot seal coating is that it helps to create a barrier between your parking lot and any harmful chemicals. Gasoline and oil can cause serious damage to your parking lot, but with sealcoating, you can help protect your investment.
It Helps Attract Prospective Customers
Parking lot seal coating also has the added benefit of helping to attract new customers. A well-maintained and clean parking lot sends a positive message about your business and can help encourage potential customers to visit your establishment.
It Reduces Cracks and Increases Pavement Flexibility
Another reason to invest in parking lot seal coating is that it helps to reduce the formation of cracks. Cracks can not only be unsightly but they can also lead to further damage if left unrepaired. Sealcoating helps to fill in any existing cracks and creates a barrier against future cracking.
Parking Lots that are Sealcoated are Easier to Clean
When you seal coat your parking lot it creates a smooth surface that is easier to clean. This can save you time and money in the long run as you won't have to spend as much time or money on parking lot maintenance.
It Reduces the Exposure to Oxygen and UV Rays
Sealcoating also helps protect your parking lot from the damaging effects of oxygen and UV rays. Oxygen and UV rays can cause fading and discoloration, but with seal coating, you can help reduce this exposure and keep your parking lot looking newer for longer.
Parking Lot Sealcoating Extends the Life of the Asphalt
One of the most important benefits of parking lot sealcoating is that it extends the life of your asphalt. Asphalt can be expensive to replace, but with regular seal coating, you can help to prevent any serious damage from occurring.
Sealcoating Helps Prevent Water Damage
Water damage is another common issue that property owners face. Water can cause serious damage to your parking lot, but with seal coating, you can help create a barrier against water damage.
Sealcoating is an Important Part of Parking Lot Maintenance
Overall, parking lot seal coating is an important part of parking lot maintenance. It helps to protect your investment and can save you money in the long run. Sealcoating is a relatively easy and inexpensive way to help prolong the life of your parking lot!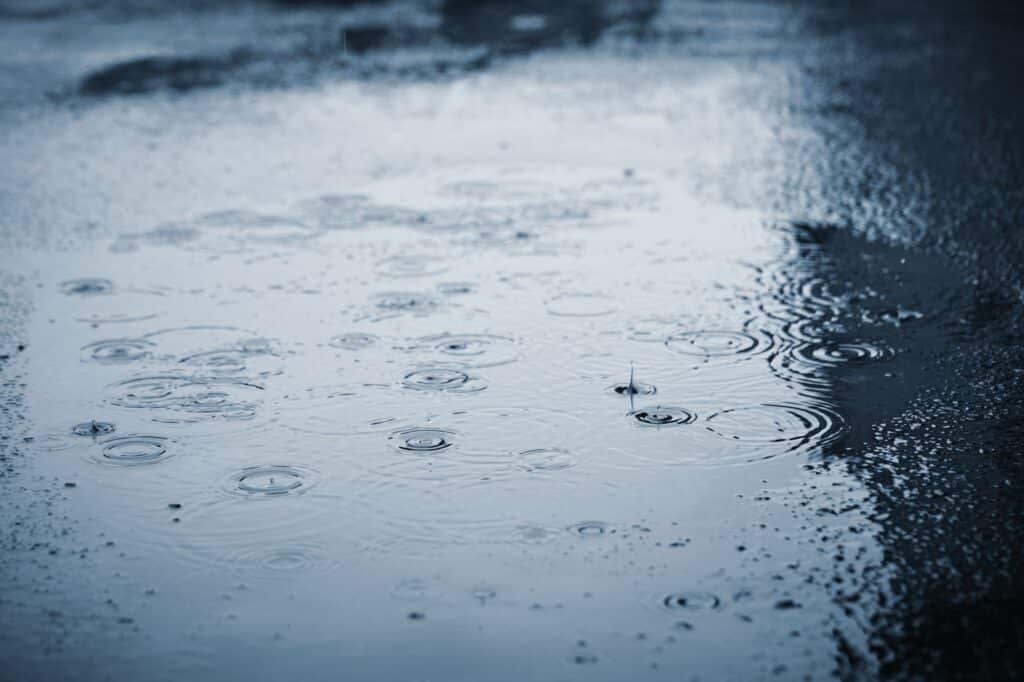 Let Our Team Handle Your Parking Lot Sealcoating Needs
If you're looking for a parking lot seal coating company that can help educate you on the process and provide you with high-quality services, look no further than Sealcoating 20. Our team of experts is dedicated to providing our clients with the best possible experience. Contact us today to learn more about our parking lot seal coating services!