Learn More About SealCoating 2.0 LLC
Sealcoating 2.0 is a family owned business located right here in Fredericksburg, Virginia. 
We want to personally welcome you to our site! 
We are husband and wife duo Josh and Ashley. We have grown up in the Fredericksburg area and are the parents of three wonderful children, Eli, Avery and little Benny Boy. We take great pride and sincerity in offering you the best customer experience along with the best products to beautify your home and to weatherize/protect your driveway or parking lot! Asphalt maintenance for both driveways and parking lots is what we do, so you can rest assured that your services will always be done in a timely and professional manner. 
We started this company after noticing how many cracks and holes in parking lots and driveways there were. Nervous about the potential danger they may cause we were inspired to start Sealcoating 2.0. We are happy to offer our customers quality work that they love at a price that they love even more.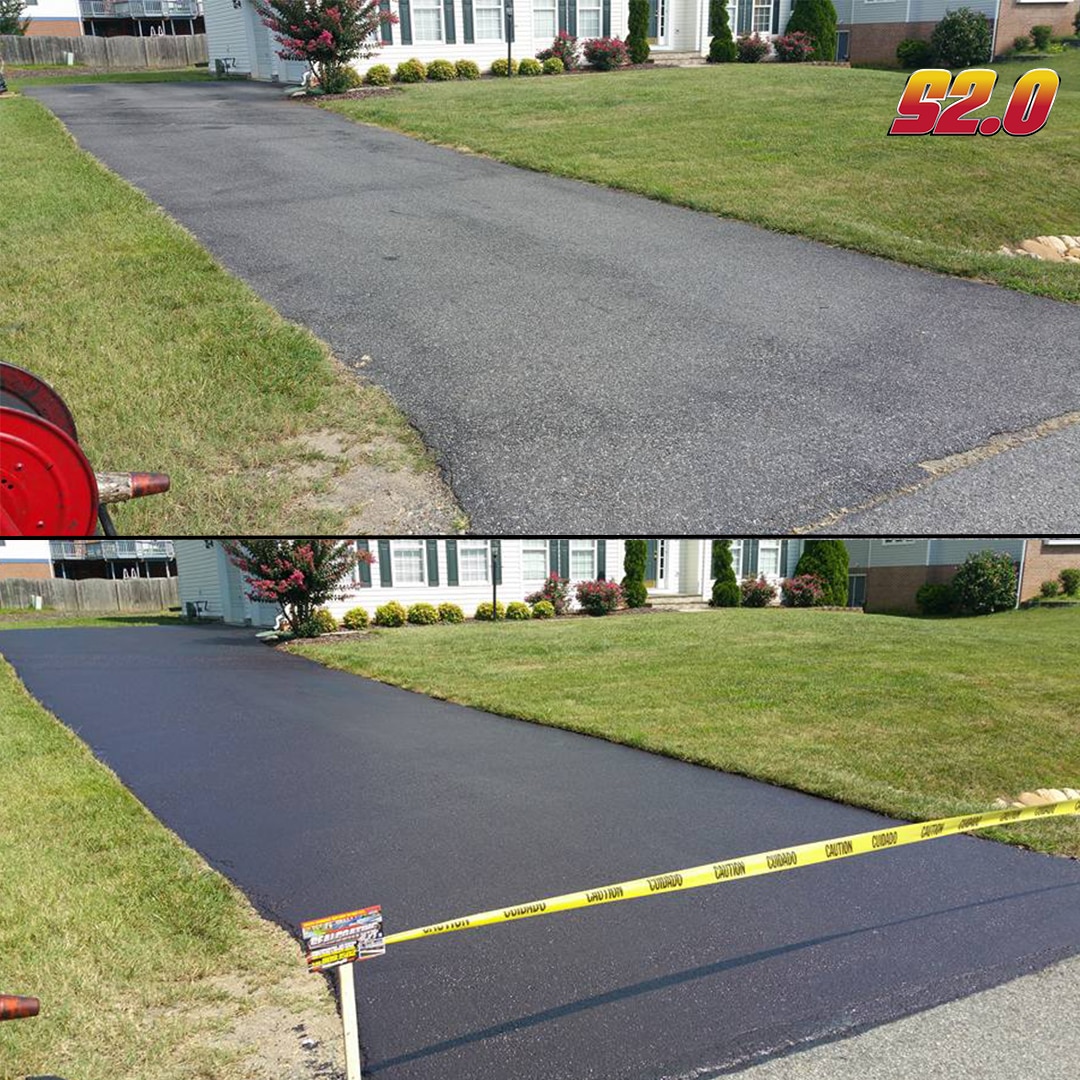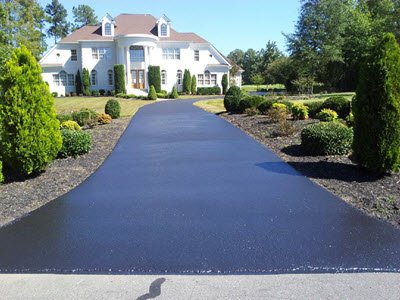 We work very hard to make sure that you are left absolutely satisfied with our services and are always working to improve upon our skills to offer you the best quality sealcoating practices and techniques. 
What People are Saying about Sealcoating 2.0
"Josh Brady and his company, Sealcoat 2.0 has done an excellent job sealing our driveway. We have used their service over the past several years, and they have always done a professional job sealing our driveway.
I would highly recommend Sealcoat 2.0 for your driveway needs."
-Gary Humberger
"Josh always does an excellent job! I've used him three times and work is always top quality!"
-Ryan Ambrose
"My driveway is at the end of its life with a number of cracks. Josh fixed the cracks and then sealed the driveway. His work extended the life of the driveway by a year or two. He did an exceptional job and was very nice. Easy to talk to and very knowledgeable. He answered all my questions as well as giving me valuable advice for the future. I highly recommend Sealcoating 2.0!!"
-John Rerucha